Author: Courtney Korb

Published on: 2022-08-11 13:15:00

Click HERE to read the entire LAHomes story

Located 30 minutes north of Downtown Los Angeles, the Granada Hills community is an idyllic neighborhood south of Santa Clarita. With its tree-lined streets, numerous cul-de-sacs, and luxurious homes, Granada Hills is a picturesque community that balances small-town charm and big-city amenities. Residents can explore lush green spaces, learn fun facts about Granada Hills' history, and shop a diverse range of home styles, from Mid-Century modern homes to contemporary mansions overlooking the valley. The perks of living in Granada Hills might be just what you're looking for in your next Los Angeles neighborhood.
The Granada Hills Lifestyle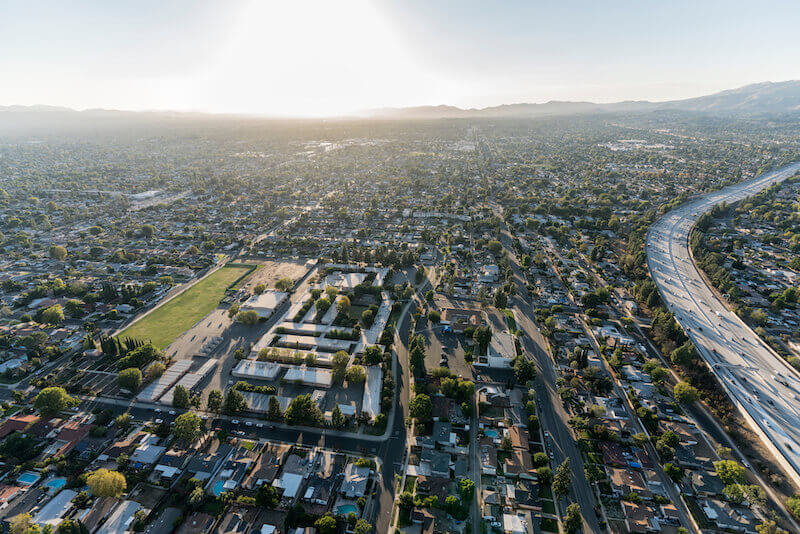 Nestled in the foothills of the Santa Susanna Mountains, Granada Hills is a scenic, naturally beautiful neighborhood with so much to offer its residents. Granada Hills's ample parks and outdoor space make it an ideal location for adventurers and outdoor enthusiasts.…
Click HERE to read the entire LAHomes story
[td_cw_facebook_share]